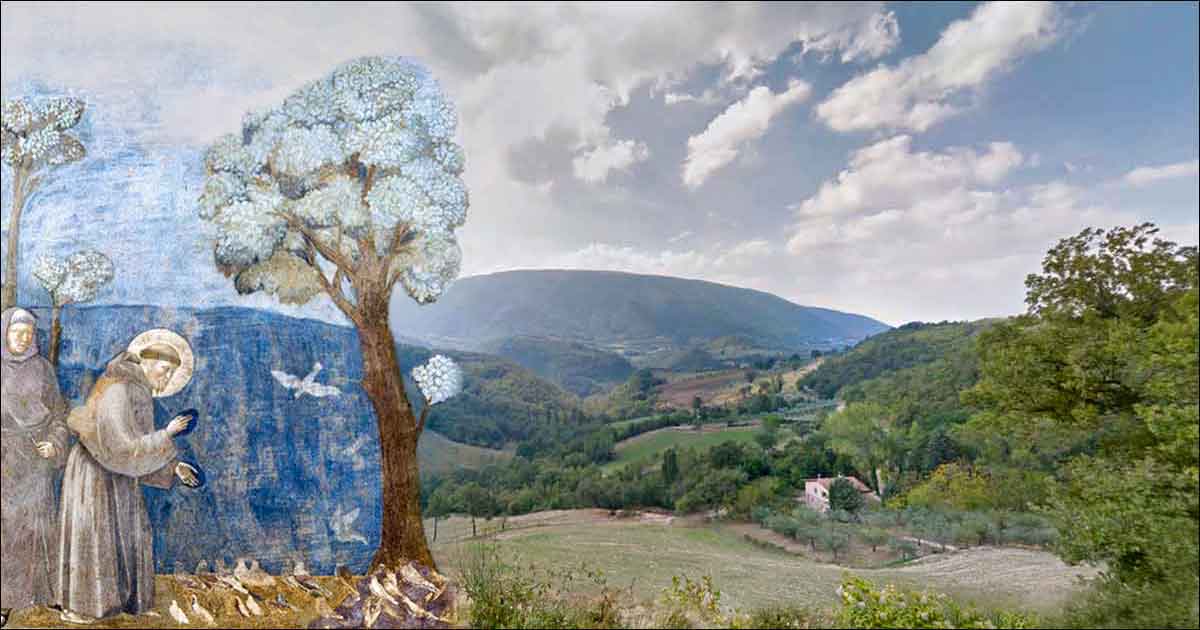 Silent Retreat Center in Assisi, Italy
You are invited to join the Silence
During your Retreat you can connect to the nature, visit the Sacred Sites of Assisi and most of all, spend daily life in the Meditative Space.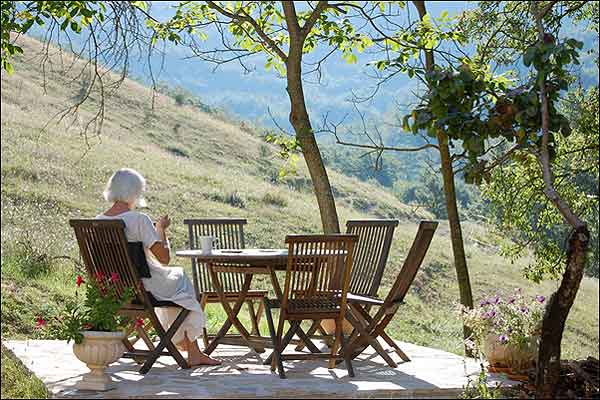 The Silent Retreats
• Throughout the year you are welcome for a retreat as single guest.

• In Spring and Autumn we offer to a small group of participants (max. 5 persons) a one-week Silent Retreat with fixed dates:
18.-25. May 2024 fully booked
07.-14. Sept 2024

Read more about The Silent Retreats
[dansk]
The Retreat Center
Situated in the midst of nature, secluded at the end of a gravel road, yet only a 12 minutes drive from Assisi.

Play the video to enjoy breathtaking views on the surrounding mountains and forests of the protected regional parc of Mount Subasio.

Read more about Our Retreat Center
[dansk]

Assisi
A beautiful old hilltop village in the centre of Italy, charming and inspiring with narrow streets full of inviting cafes and restaurants.
Visited every year by millions of pilgrims to honour the hometown of Saint Francis and Saint Clare, which makes the energy all around so light, vibrant and alive.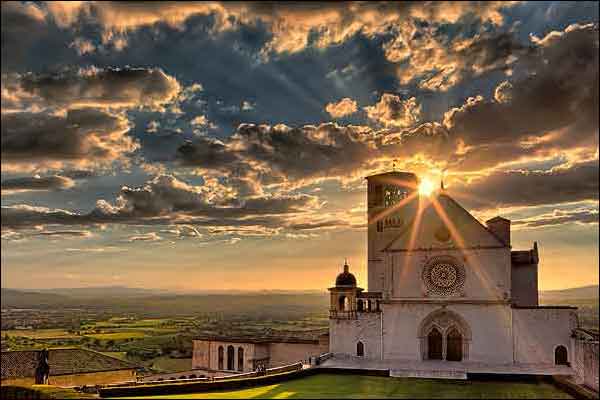 Contact Us
All you need to know about
• how to receive more detailed information
• how to receive our Newsletter
• how to join us on Facebook

Contact Us
[dansk]